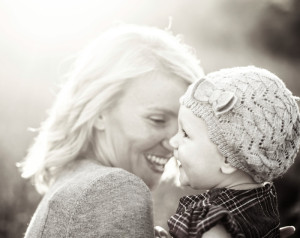 How do I start treatment?
Reaching out to schedule an appointment is the hardest part. After that, Kim Kertsburg, LCSW will guide you the rest of the way. In your first session you can expect to talk about symptoms that concern you, your goals for therapy and your treatment plan. At the end of session, you will be given directions or coping skills to work on between sessions. Healing starts on day one.
Cost
Therapy Sessions via In-person, Virtual or Telephone:
Individual and Family Sessions are $150 and last 45-50 minutes
EMDR Sessions are $150 and last 45-50 minutes
Extended session time in 30 minute increments are $75 per 30 minutes.
Cancellation Policy
*If you miss your scheduled appointment, and you have not notified me at least 24 hours in advance, you will be charged the full cost of the session. Exceptions may be given for emergencies.
Insurance
Kim Kertsburg, LCSW does not work with insurance companies and is not a member of any health insurance provider panels. Insurance companies require therapists to submit confidential information about your personal history and private details of your therapy sessions. Even then, they may choose not to tender reimbursement. Insurance companies may dictate what kind of treatment they think you should have.
Kim can provide you with a special receipt or "Superbill" if you have Out Of Network Benefits. A Superbill from Dallas Postpartum Support does not guarantee reimbursement by your insurance provider.