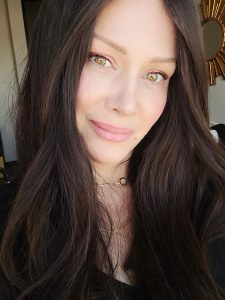 Kim Kertsburg, LCSW is a Perinatal Psychotherapist in the Dallas and Plano area. She has devoted her career to those experiencing depression and anxiety symptoms related to pregnancy and the postpartum period. Kim Kertsburg, LCSW understands that feeling like yourself again is critical to a soon-to-be or new parent.
Kim received her Bachelor and Master's degrees from the University of Nebraska and has countless hours of postgraduate training, specializing in Perinatal Mood and Anxiety Disorders. Additionally, Kim has been trained in Mindfulness Based Stress Reduction techniques and Eye Movement Desensitization and Reprocessing (EMDR).
Kim Kertsburg, LCSW is a member of the National Association of Social Workers, Postpartum Support International and a member of the Board of Directors for Wings for Wellness, a non-profit organization supporting mothers through perinatal depression and anxiety. She is also a featured speaker on Perinatal Mood and Anxiety Disorders across the country.
Contact Info
Address: 1400 Preston Rd  Ste 400 Plano, TX  75093 
Phone: 402-880-7399

Email: info@dallaspps.com